My Neighbors: As I Know Them Through Careful Gawkery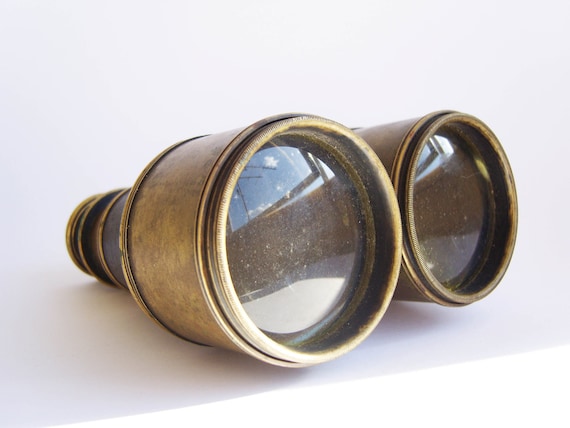 When we decided on an apartment, I pushed hard to get the room with the attached fire escape. The appeal at the time was all the gardening space—an appeal that continues to, well, appeal (WHATCHU KNOW ABOUT MY KINDA WILTY BASIL, PUNK??). However, after about a month into the new space, I now realize another perk of the easily-accessed perch: CREEPING THE FUCK OUT.
Because what else are you supposed to do while squatting outside, drinking cheap hooch from a coffee mug?
Below is the breakdown of my window neighbors from this point in my research.
THE OLD PANTSLESS MAN

Here is my "classic" New York neighbor. "Classic" in the sense that my first real understanding of New York came from Friends and Rachel and Monica had a strikingly similar across-the-way neighbor. Still wondering why I don't have a plethora of handsome, mysteriously rich dude neighbors trying to sleep with me… Oh right. This is Brooklyn.

I digress. This guy inhabits an impossibly bright green space in which we prepares countless bowls of cereal while typically bareass, sometimes sporting briefs. He also takes the time to fill large containers on his balcony with what I'm guessing is pigeon feed (available at any local bodega…?) because that's what he attracts with it by the ton. The astonishing flock gathered at his buckets literally scared my French friend visiting to the point of her running to me to look out the window and explain. 

He's chill.
-

THE DALMATION
This massive dog apparently lives alone because I only ever see him clamoring out on his fire escape. A friend once told me he caught a glimpse of a human inside The Dalmation's apartment when I'd been off doing something important like hunting for a lighter. I refuse to believe this. I don't know who feeds him so I assume he just orders Seamless like, all the time. 

-
 
THE POOL DUDE
Someone actually has a pool in Greenpoint and he is my neighbor. It's an above ground variety with stunning abilities to turn green. I think he has a baby, too, but that's not relevant. He's a fellow creep—this I know because once he unabashedly stared up at my sister and me during the daylight while he was half hanging out his window. It was an upward stare and pretty impressive, both in skill and shamelessness. I waved. He waved back. This never happened again.
Right now he's having a party with his shouty friends. Guess who is not invited.
-
THE NORMAL GUY/GIRL
He's sometimes a girl and smokes a lot of cigarettes. He/she is not very interesting but is most likely of the current pool to be my real life friend. He/she wears glasses and sits with his/her legs folded all screwy. This may or may not actually be two people. It's always dark and I always lose interest differentiating. 
-
THE JACK JOHNSON FAN
I cannot see The Jack Johnson Fan, but I can certainly hear It. Every. Fucking. Day.
-
LA SHOUTER ESPAÑOL
She starts her volume noncontrol around 2 p.m. on Mondays. It's the same phrase that I would tell you if I could speak Spanish past the pretending point (mas cerveza, y'all). Sometimes I see her hanging laundry.
-
THE MYSTERY MAN AKA MAYBE THE DUDE WHO EVENTUALLY MURDERS ME
For those of you following along at home (Dad), you might remember mention of this guy. Alanna detailed him post-fire escape beers, evidenced only by his glowing cigarette embers. We were out there for about an hour. He must have gone through at least five cigarettes, she said. Which reminds me, I still need to go double curtain shopping.
-
Will detail more characters as my research deepens. Wish me luck.